A 360 cloud solution
for bar, restaurant & café
Organize & take control of Dine-in, Take-out, Delivery.
Your All-in-One Solution for Food and Beverage Retailers
Servitora offers a complete suite for food and drink retailers, including Online Ordering, Mobile App, Loyalty, Tap 2 Order, Self-Service Ordering, and Table Booking modules.
It's the ultimate platform for efficient catering business management, from order to payment and reporting. Whether you run a bar, restaurant, coffee shop, fast-food joint, pizzeria, bakery, or nightclub, Servitora is the solution to streamline your operations.
Learn more
Choose what you need
Suitable for any zise and type of business.
Easy & smart

ordering app
No special equipment purchase needed, it works with all smartphones. A single annual subscription, unlimited users, no hidden costs.
Choose your plan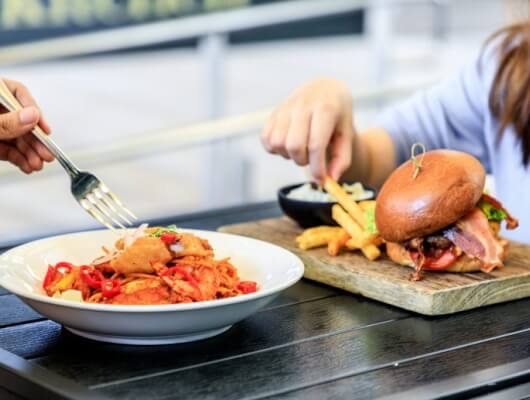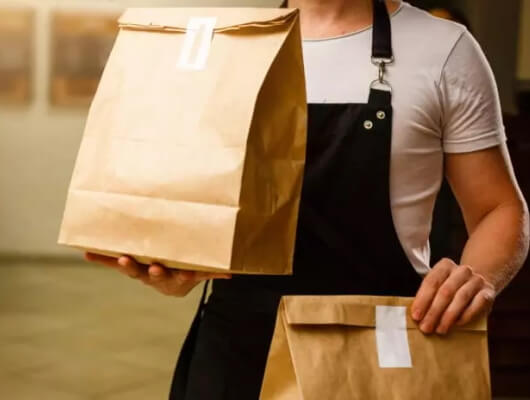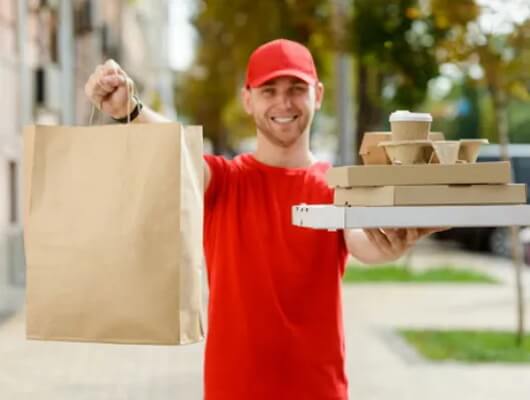 Choose your extension modules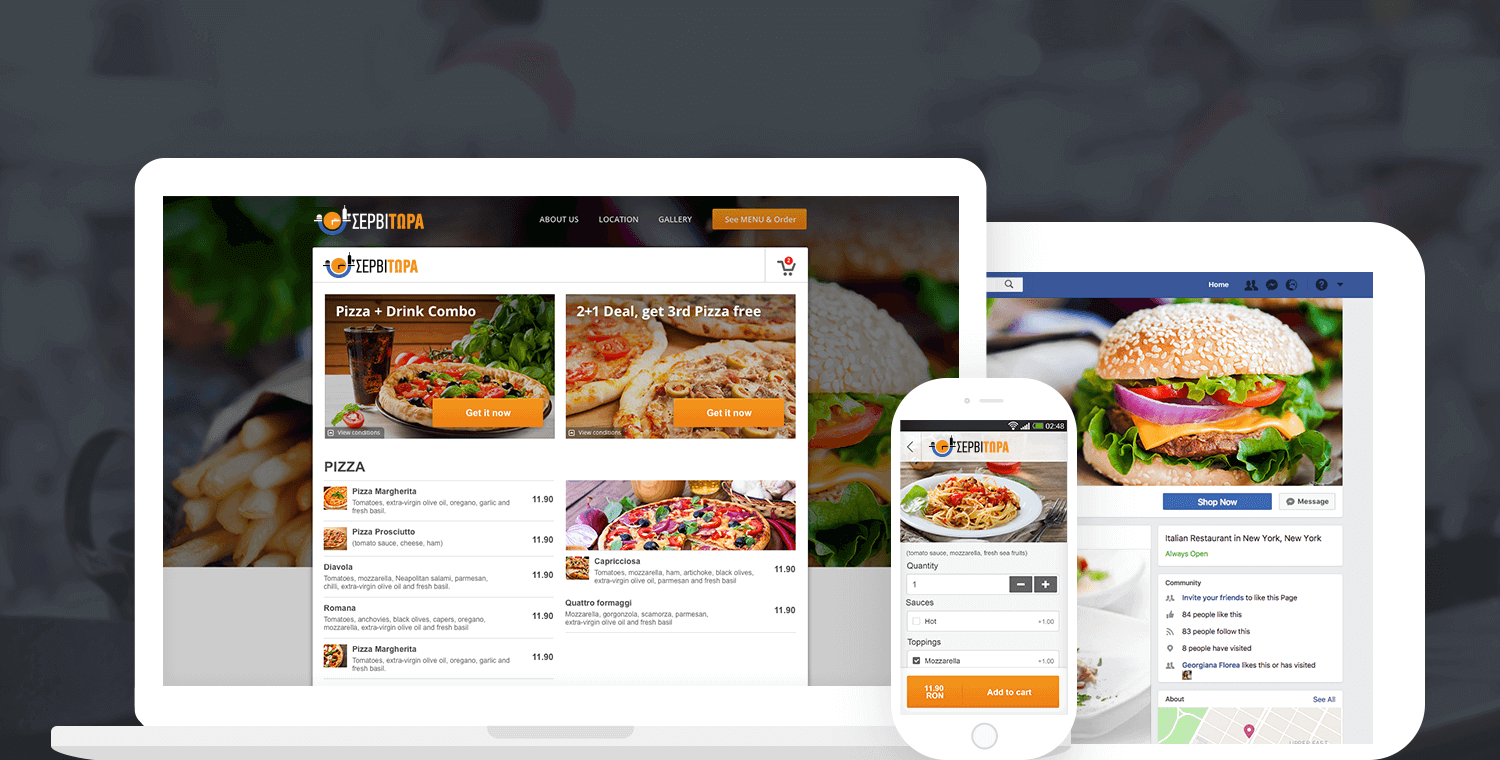 Online Ordering
Start accepting online orders from your web page, or your own branded Mobile application. Give your customers the easiest and most modern way to order online, without any commission to third parties.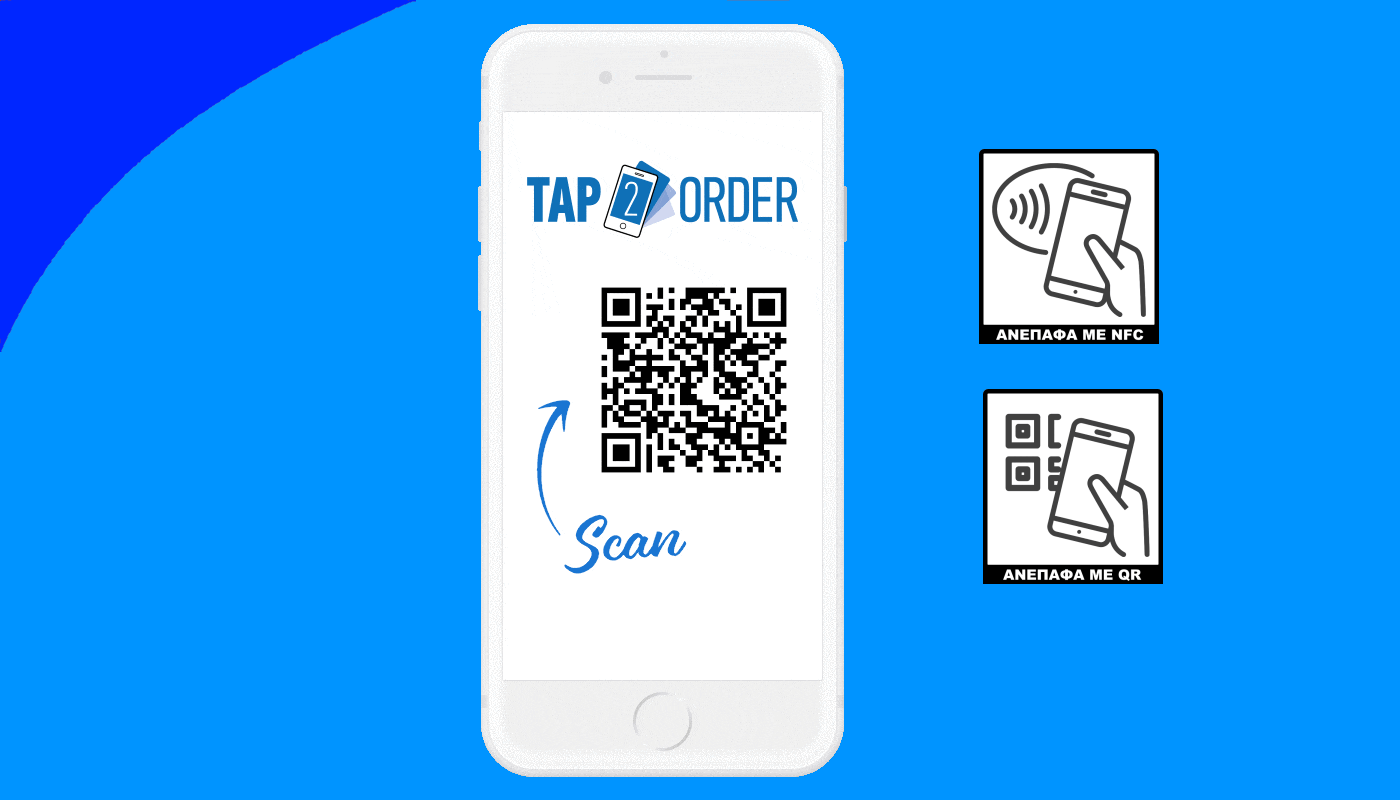 Tap 2 Order
Offer a new service experience to your customers, enabling them to view the menu and place orders on their own.
---
From the table, the stand or the deck chair, the orders are placed from customers' mobile phones, without downloading any app.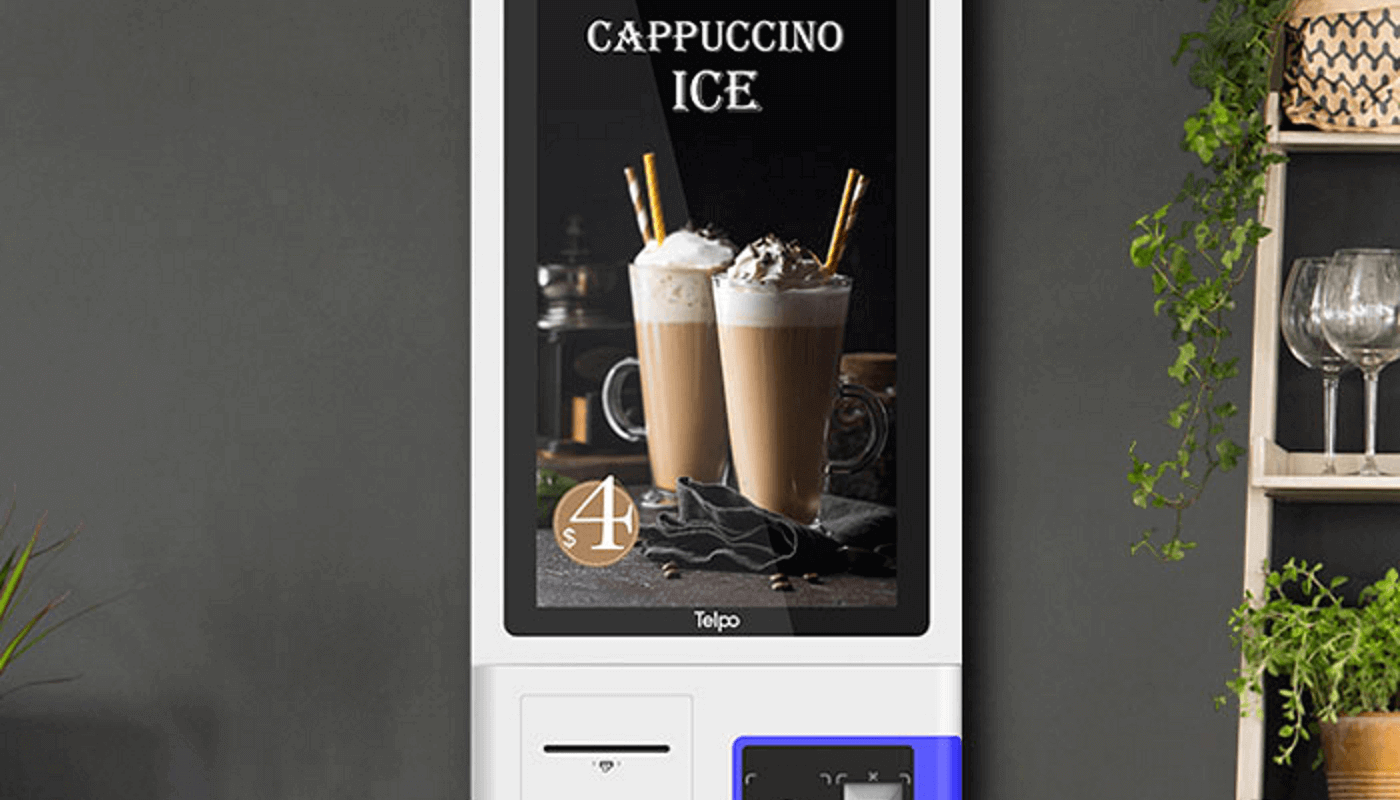 Self-Service POS
Install touch screen kiosks, let customers read your menu, select and complete the order themselves. A copy of the order is printed and they get notified when ready.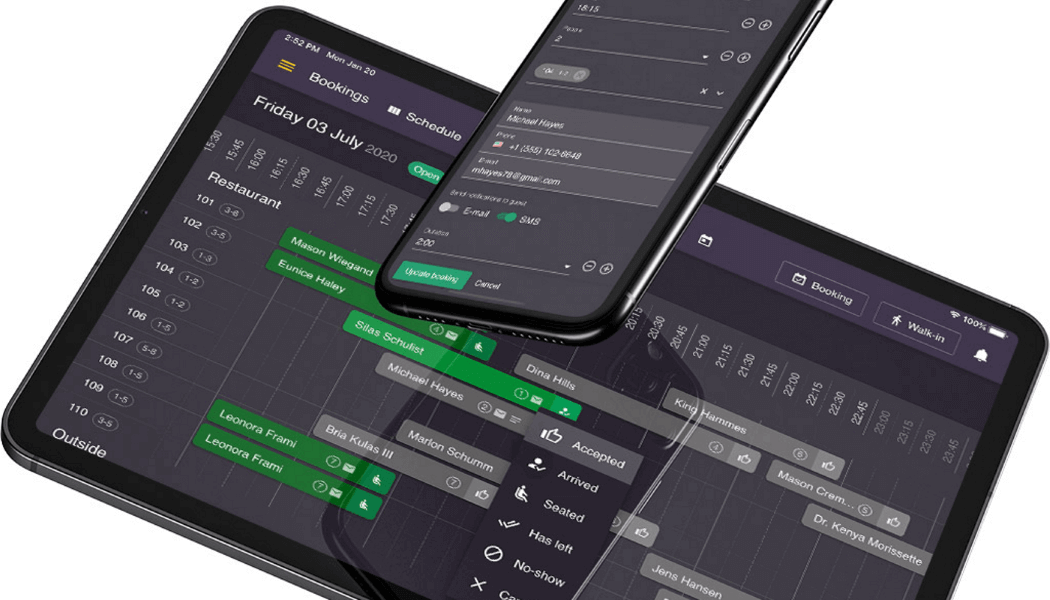 ΝΕΟ
Table Booking
Organize your reservations efficiently, easily and without mistakes. Get to know your clientele better, contact them directly and increase the occupancy of your space.
AWARDED
The most complete suite
Servitora established in 2015 to disrupts the food & drinks retail industry.
New technologies, new operational habits, on a pay-as-you-go pricing model.
Organize
your business and increase profitability and profit
Low cost
subscription with no hidden charges, starting at €149/annually
Customizable
to fit your business workflow
Updates
to always have the latest features
Do you have
questions
Answers to most frequently asked questions.