Servitora
Servitora platform was born in 2015 and is the most modern food & drinks retailer ecosystem.
NEXT GENERATION CATERING BUSINESS APP
Gain control of your business
Know what is happening, at all times, wherever you are.
Servitora is made for business owners who want to track how well their catering business is doing. Our ePOS uses smart tools that make your business better by cutting mistakes, making things work faster, and letting you have more say in how it runs.
It's an all-in-one package that works for any kind of catering business, big or small. It's affordable, with no upfront fees, no hidden charges, cheap equipment, and a simple yearly payment that covers everything you need, including support.
Real-time
Real time cloud function from order to checkout details at a glance. Parallel complex calculations and algorithms are performed for an accurate picture of financial data and sales.
Statistics
Complete business operation reports (sales per waiter, table, order method, payment type, etc.) with graphs and export in Excel.
Support
Support up to 365 days a year and frequent software updates with new features for the application, all with a flat annual subscription.
Smart Tasks
Smart automation in every operation. Wireless ordering for each waiter, with a copy of the order on thermal printer and comments for the kitchen. Order status updates with easy-to-use cash management interface.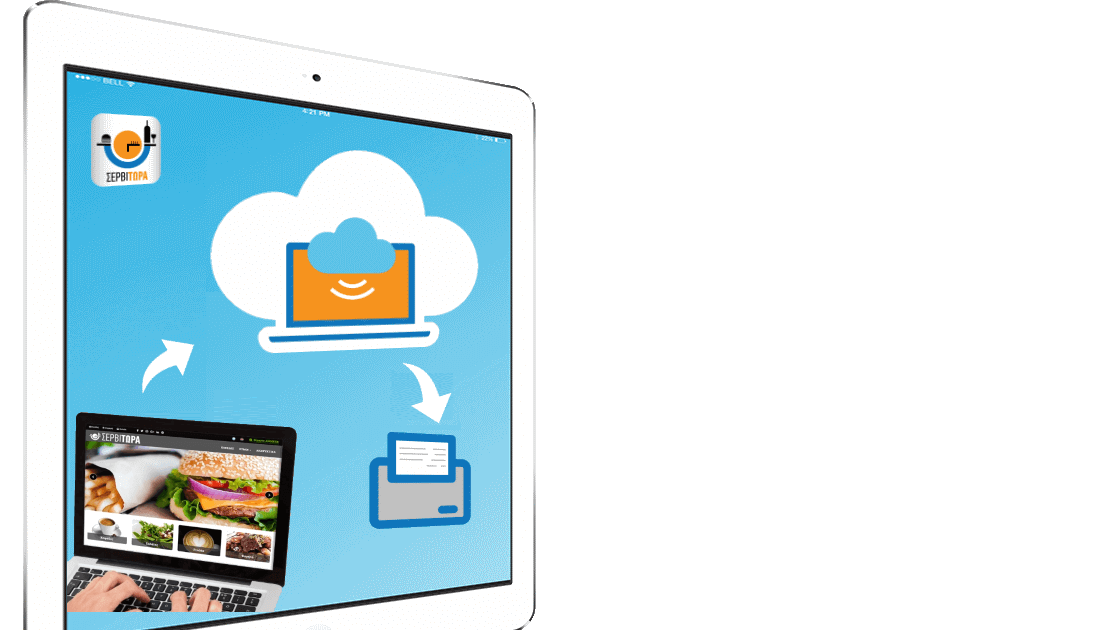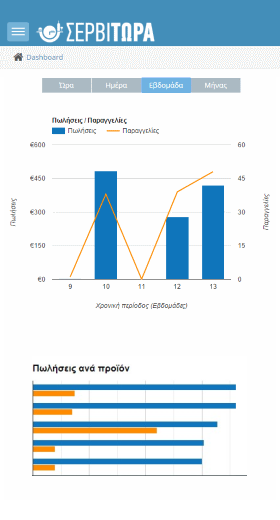 GET READY IN ONE DAY
Start today
All you need is a computer and a mobile phone. Then add if you want printers on each cook place, more mobiles and kitchen screens.
All devices (computers, smartphones, tablets & printers) communicate wirelessly on your network, without internet. Each place communicates with the rest, making the workflow smarter.
Unlimited users
All roles (cashier, waiter, kitchen)
All service types (Dine-in, Take-out, Delivery)
Subscription based, no software purchase
Compatible with any Smartphone & Tablet
Integrated management & control
Special views for every role
Friendly, easy to use & secure
Hybrid Cloud operation, no internet needed
Extra addons available (Online, Self-Service)
Extra modules available (Loyalty, Table Booking)